Discover Burrum Heads best kept secret
It's no wonder locals and holiday goers keep coming back! With delicious meals, a generous selection of beers & wines, a great bowls schedule, along with ample parking for cars and RVs. Why would you go anywhere else? Come and experience it for yourself!
OUR STORY
Welcome
Just a short drive along the coast from Hervey Bay on Queensland's Fraser Coast, is where you can discover beautiful Burrum Heads – where the Burrum River meets the ocean. With beautiful calm waters, the first choice for barramundi fishing, as well being home to turtles and dugongs, it truly is a beautiful spot – a real hidden gem.
The Burrum Heads Bowls Club is the first stop in town and is known for it's great meals, friendly atmosphere and welcoming staff. The club consists of a restaurant, a beer garden, a public bar as well as gaming room with 22 machines, and of course Keno too.
Established in 1978 by a few locals, the land our bowls club sits on was donated by the Johnson Brothers. From a small one room club house, we have grown over the many years to be a place where friends and family can come and visit.
There's always something happening at the Bowls Club. We have Regular Bowls throughout the week, trivia nights, members draws, raffles, monster Saturdays, pick the joker, barefoot bowls and our schnitzel & ribs nights and our Sunday roast lunch! Check out our What's On area for our upcoming events as well as our regular entertainment.
We look forward to seeing you soon!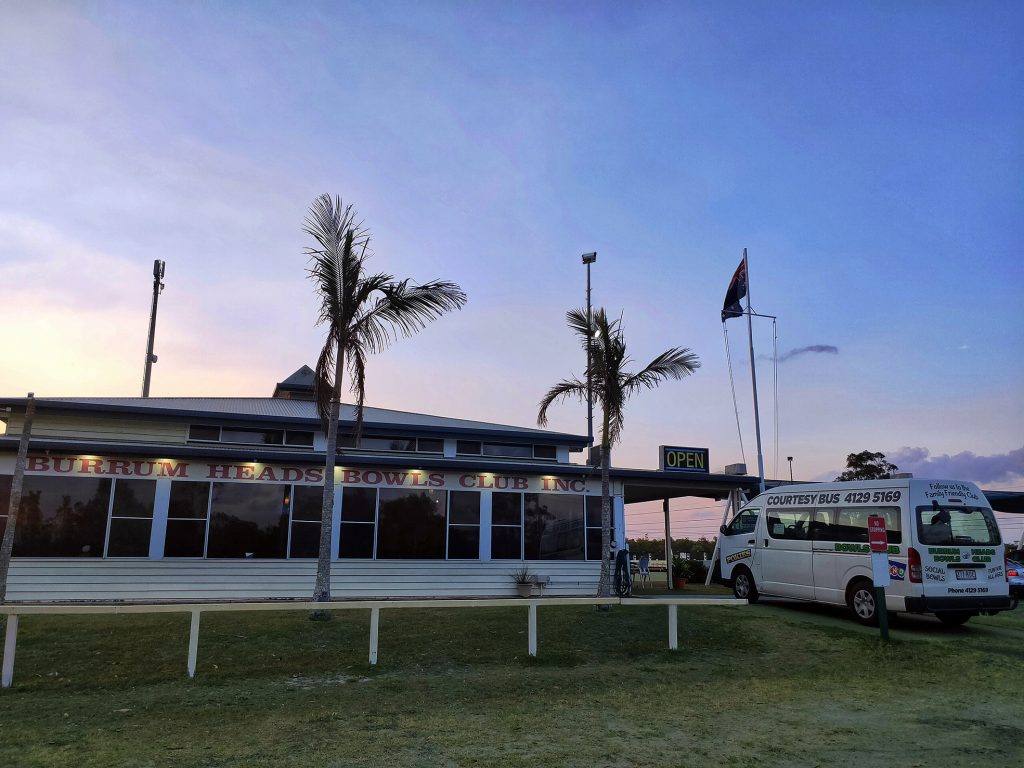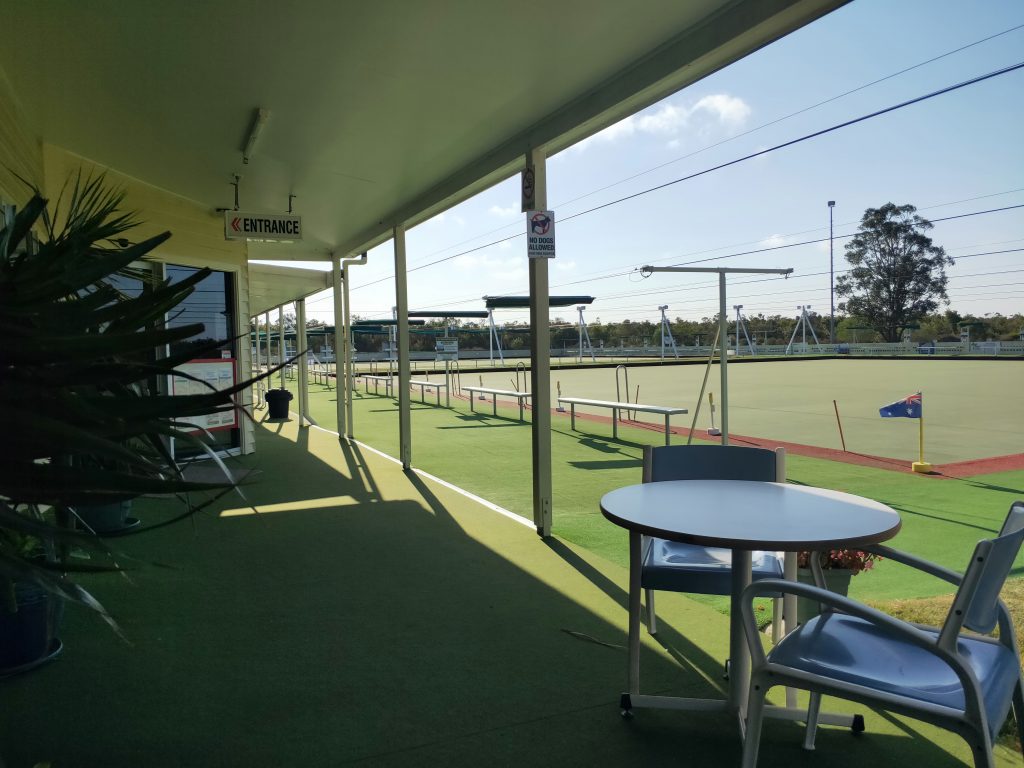 Explore Our Menu
Whether you're after a full meal from our restaurant, a snack from the bar menu, or a delicious dessert – we have something for everyone, including the kids!
THERE'S SOMETHING FOR EVERYONE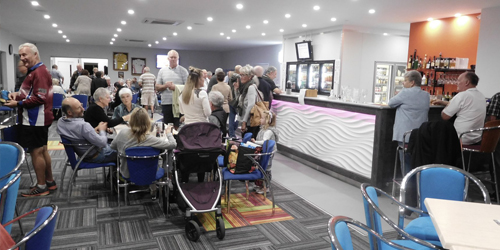 Public Bar
With a generous selection of beers on tap from local, to import, a modern list of wines and more importantly, quality service from our friendly staff.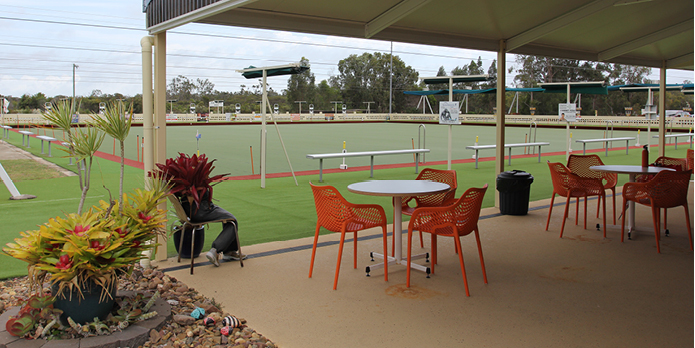 Beer Garden
Our Beer Garden is open for you to enjoy while playing the sport of bowls or socially with family and friends.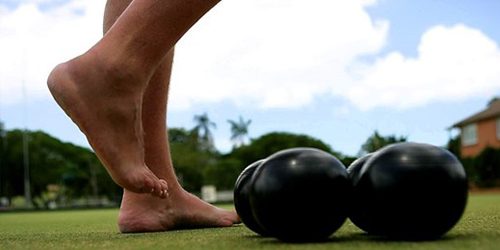 Barefoot Bowls
Join us on Wednesday & Saturday afternoons from 4pm. Just $5 per person and no experience necessary.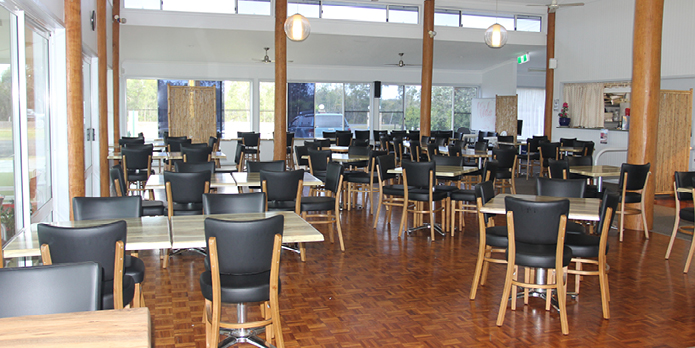 Restaurant
Our restaurant is the place to be for a quiet meal in air-conditioned comfort. With a modern kitchen and superb cooks, we can cater for all the needs you require.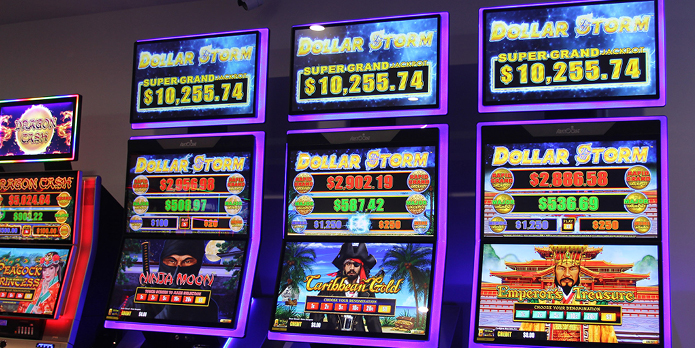 Gaming Room
Our gaming room boasts 22 gaming machines featuring 3 of the latest Dollar Storm machines, 3 lightning cash and 1 dragon cash machine!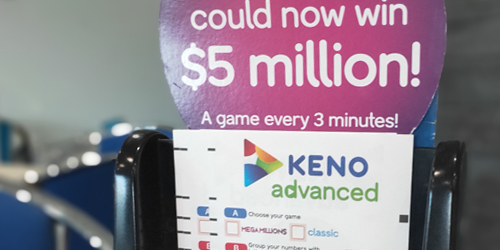 Keno
Keno is also a popular attraction at the club, and with screens throughout the club, you won't miss out on watching your games.
What's On!
There's always something on at the Bowls Club. Regular and seasonal events, along with great themed menu nights. There's something to interest everyone….
MEMBERSHIP
Become a Social Member for as little as $10 per year or $25 for 3 years.
Join today for your chance to enjoy our member benefits including
discount on their drinks and meals.
Bowls
With a great bowls schedule with different sponsors and prizes, you are guaranteed a great bowling experience at the Burrum Heads Bowls Club.
BAREFOOT BOWLS
With no experience necessary, and with the club providing the bowls,
for just $5 per person, there's nothing stopping you from ticking Barefoot Bowls
off your bucket list! Call us for more info.
Reserve Your Table
Call us on (07) 4129 5169
COURTESY BUS
Why not take advantage of the clubs Courtesy Bus that runs on Wednesday, Thursday, Friday & Saturday evenings from 4pm. Available to members and guests. Call the club to book a pick up from anywhere in Burrum Heads.

BURRUM HEADS BOWLS CLUB INC.
Situated in the golden area of the Burrum Coast, Burrum Heads is the first choice for holiday makers and fishing enthusiasts. With beautiful calm waters and the first choice for barramundi fishing, why not finish it off with a cool drink and excellent company at the Burrum Heads Bowls Club. The first stop in town and last stop for a nice "So long".
FOLLOW US ON FACEBOOK
TRADING HOURS
CLUB HOURS:
Monday 11am – 6pm
Tuesday 10am – 5pm
Wednesday 11am – Late Close
Thursday 11am – Late Close
Friday 11am – Late Close
Saturday 11am – Late Close
Sunday 11am – 3pm
RESTAURANT HOURS:
Monday: Closed
Tuesday:
Brunch 10am – 11.30am
Lunch 11.30am – 2pm

Wednesday – Saturday:
Lunch 11.30am – 2pm
Dinner 5.30pm – 8pm

Sunday Lunch:
Lunch 11.30am – 2pm
FIND US
189-201 Burrum Heads Road, Burrum Heads, Queensland 4659
Postal Address:
PO Box 30, Burrum Heads Queensland 4659
Burrum Heads Bowls Club Inc. | ABN: 13 331 821 675 | 189-201 Burrum Heads Road, Burrum Heads Qld 4659 | Phone: 07 4129 5169